OhEmGee.

I hadn't realised quite how much I'd missed Heinz baked beans. On toast. With Cheese.





Yum.

That aside. Here's a small photo tour of the village where my parents live.

The Church. I went to Sunday school here. Well in a little shed behind it anyway. They had youth club there too.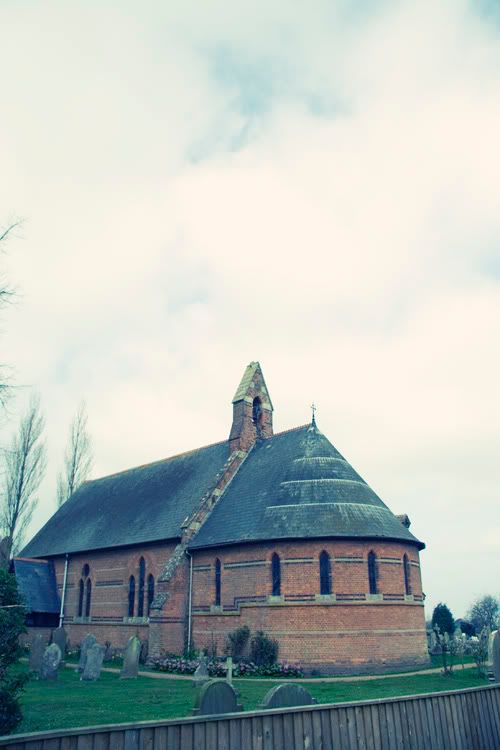 My Primary School (age 6 to 12). It looks so small now, I bet i couldn't even get my bum into the chairs anymore. Only about 70 kids went to it when I was there.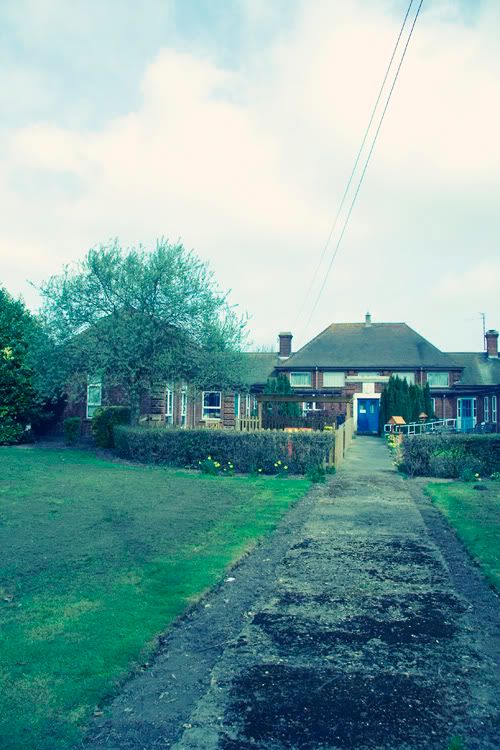 The House Next Door. Just because it is so old and cool.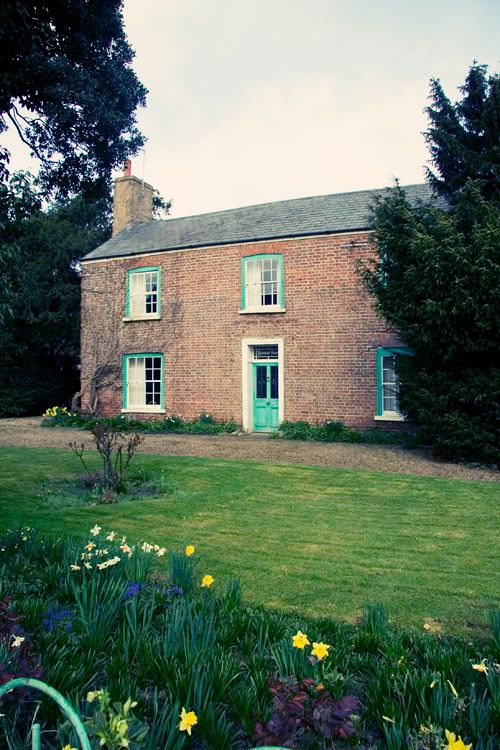 And finally. One of the few places in England that actually has an old red telephone box left as they seem to be getting rid of them.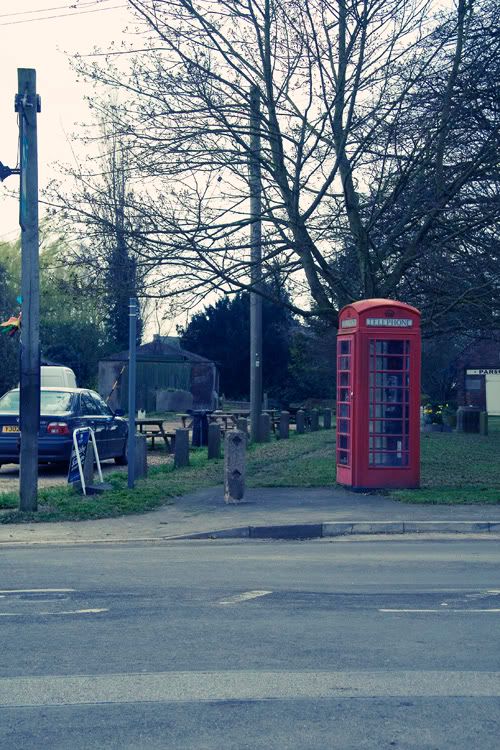 P.S. The sky isn't over exposed. That's what England looks like most of the time, hahahaha.